Achieving Your Business Goals With our Email Marketing services
Small Description: Being one of the top Email Marketing agencies in India, we help you with a strong email marketing strategy that can help you reach and connect to your target audience in a more personalised way and increase sales at an affordable cost. To this date, Email marketing holds the highest percentage when it comes to return on investment.
Email Marketing services in India to engage more Customers
Email marketing is arguably one of the best marketing techniques, and these pointers will prove why:
Email marketing is the most cost effective digital marketing tool
Chances are, 99% of your target audience checks their inbox daily
87% of B2B marketers employ email marketing
79% of B2C marketers use email as a core digital marketing tactic
ROI stands at a ratio of 42:1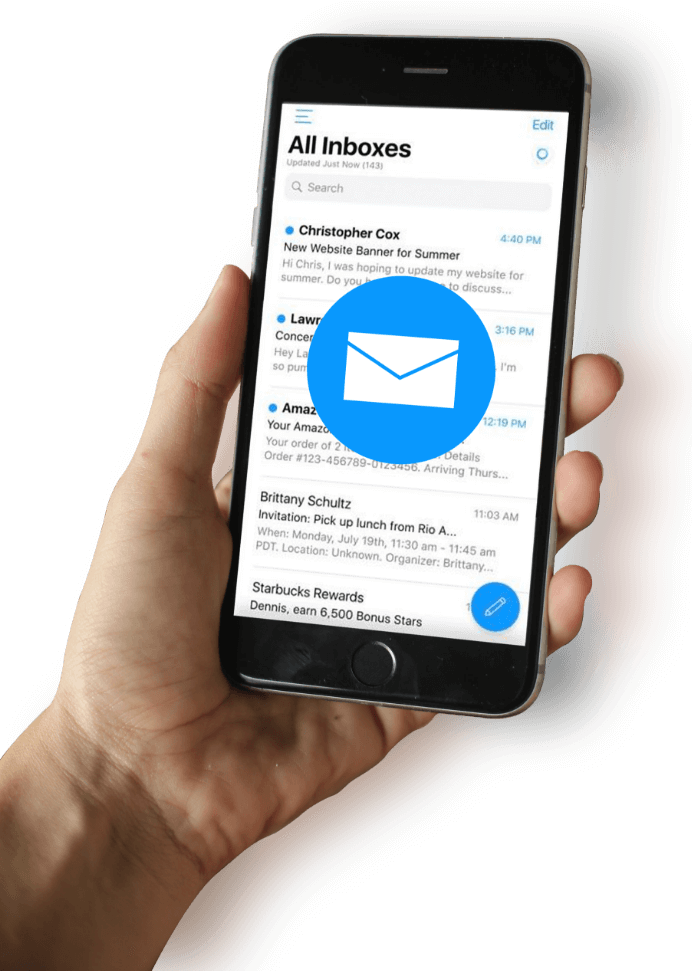 Why Choose ValueHits for successful email marketing campaigns?
A compelling email copy:

When you consult with Valuehits – the best Email Marketing company in India – you get access to well-written emails. These emails are complemented with excellent subject lines and amazing body copies. The email copy will say everything in detail without a single excess word.

An attractive design and template:

Based on what your brand needs, we build an email template that's relevant to your brand. Be it a plain-text email with exciting words or a bright, colourful template – we've got it all. Professionals carefully curate each email template and design.

Data and analytics:

Every email marketing campaign is curated according to a specific, measurable goal. Using various tools, we collect analytical data that helps create the email marketing strategy and its goals. The data is also used to make adjustments to align the strategy as per the objectives. Our Email Marketing services make the most of this aspect.

Segmenting the audience:

Diving your target audience based on contact activity, their characteristics, how they align themselves in the marketing funnel, etc., allows you to customise your emails as per your reader. This gives you more control over your entire email marketing programme.
Our Email Marketing services include:
Newsletter Writing Services:

Our industry-leading Email Marketing services in Mumbai offer the best newsletter writing services in the country. By making use of industry knowledge, internal SME experience and proven best practices, our content writers will help craft the best newsletter that resonates with your target audience. These email newsletters are carefully curated and designed professionally by our graphic designers. Even the content is created according to the newsletter's layout and feel.

Newsletter Management Services:

Being one of India's top Email Marketing agencies, we make it easy for your brand to reach a vast number of audiences via email regularly. Our content management system enables you to determine the date, time, audience and how to engage with them for the best ROI.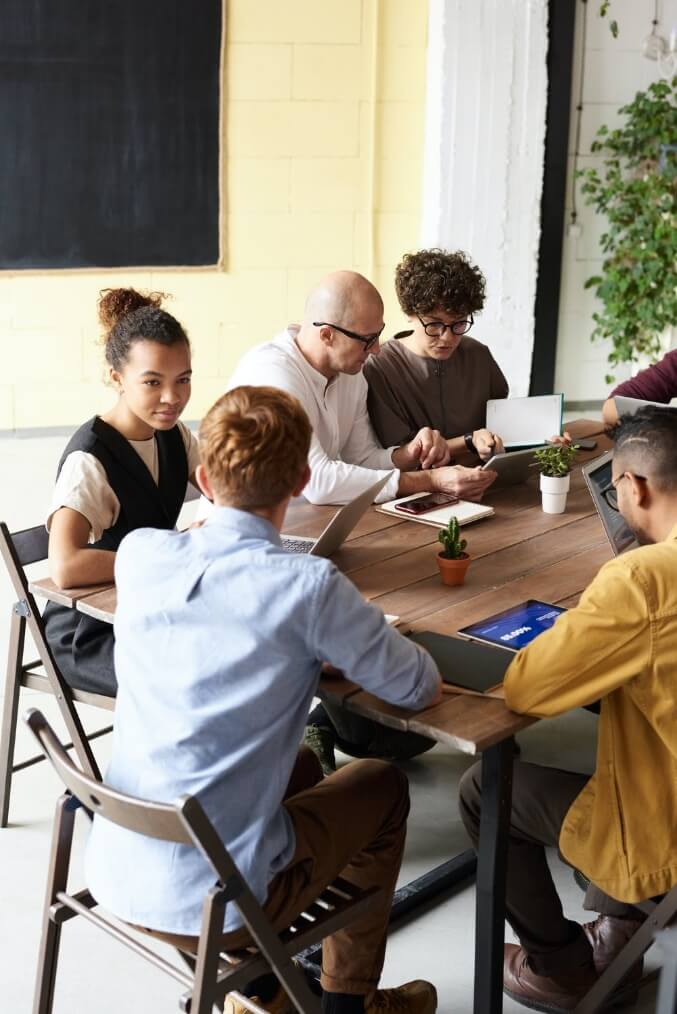 FAQ
Is email marketing still effective?
Yes. Absolutely. Email marketing is still one of the most effective ways in digital marketing yet. High ROI and relative ease of use make email marketing a really effective tool.Speak with us at Valuehits - an Email Marketing agency in Mumbai.
How often should I send marketing emails?
One of the approaches is where you send an email twice a month. However, this entirely depends on what and how your brand works. When it comes to regular promotions, you could be sending emails 2-3 times a week.
How can I make sure my emails don't end up in the spam folder?
With the right authentication, avoiding spam trigger words, avoiding shady links, not spamming your entire email with images, etc., are some ways in which you can save an email from ending up in the spam folder.
How do I write a good subject line?
By keeping in mind what your brand is, the target audience and creating a sense of curiosity which enables the audience to eventually open the email. Also, consulting with Valuehits – the best Email Marketing company in India – also helps.