How to Use SEO Tools to Boost Your Content Strategy
How to Use SEO Tools to Boost Your Content Strategy
In today's digital age, search engine optimization (SEO) has become an essential part of any content strategy. SEO helps businesses rank higher on search engine results pages (SERPs), making it easier for potential customers to find their content. However, achieving high rankings on SERPs can be a challenging task, especially for businesses that are just starting. This is where SEO tools come in handy. In this article, we'll discuss how to use SEO Tools to boost your content strategy.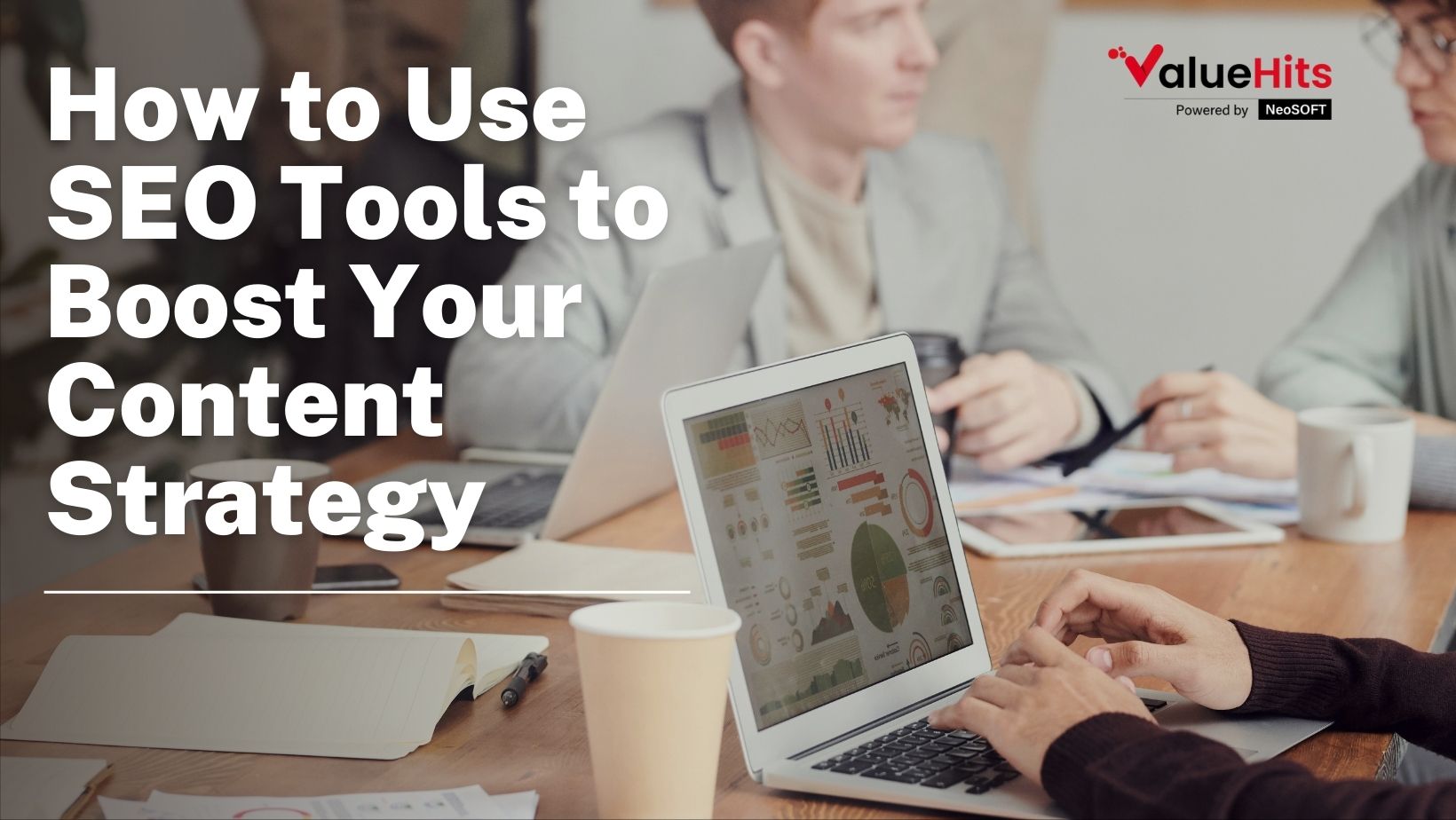 Conduct keyword research
The first step in any SEO strategy is conducting keyword research. Keyword research helps you identify the keywords and phrases that potential customers use when searching for products or services like yours. There are many SEO tools available that can help you identify relevant keywords for your business, such as Ahrefs, SEMrush, and Google Keyword Planner. Once you have a list of relevant keywords, you can use them to optimize your content and improve your search engine rankings.
Analyze your competitors
Analyzing your competitors' SEO strategies can help you identify areas where you can improve your own strategy. SEO tools like Ahrefs and SEMrush can help you analyze your competitors' backlinks, content, and search rankings. By analyzing this data, you can identify gaps in your own strategy and develop a plan to improve your search engine rankings.
Optimize your content
Once you have identified your relevant keywords and analyzed your competitors, you can start optimizing your content. SEO tools like Yoast SEO and Moz can help you optimize your content for your target keywords. These tools provide suggestions for optimizing your content's meta descriptions, titles, and headers. Optimizing your content can help you rank higher on SERPs and attract more potential customers to your website.
Monitor your performance
Monitoring your performance is essential to determine whether your SEO strategy is working or not. SEO tools like Google Analytics and Google Search Console can help you monitor your website's traffic and search engine rankings. These tools provide valuable insights into your website's performance, such as which pages are most popular and which keywords are driving the most traffic to your website. By monitoring your performance, you can identify areas where you need to improve your strategy and adjust your approach accordingly.
While SEO tools can be extremely helpful, it's important to note that they are not a substitute for hiring an SEO expert. An SEO expert can help you develop a comprehensive SEO strategy tailored to your business's specific needs. They can also help you stay up-to-date with the latest SEO trends and techniques, ensuring that your website continues to rank high on search engine results pages.
In conclusion, SEO tools can be a valuable asset for any business looking to improve their search engine rankings. By conducting keyword research, analyzing your competitors, optimizing your content, and monitoring your performance, you can develop a comprehensive SEO strategy that helps your business attract more potential customers to your website. However, it's important to remember that SEO is an ongoing process that requires continuous monitoring and adjustment. If you're not sure where to start, consider hiring an SEO expert to help you develop and execute a comprehensive SEO strategy for your business.
September 20, 2023
In today's digital age, having a strong presence on social media is crucial for businesses and pr
September 15, 2023
In the ever-evolving world of digital marketing, Search Engine Optimization (SEO) plays an import
September 13, 2023
PPC optimizations are essential to enhancing the effectiveness of your paid search advertising ca