Maximise your website traffic with our SEO services in Winter 2021-22
Maximise your website traffic with our SEO services in Winter 2021-22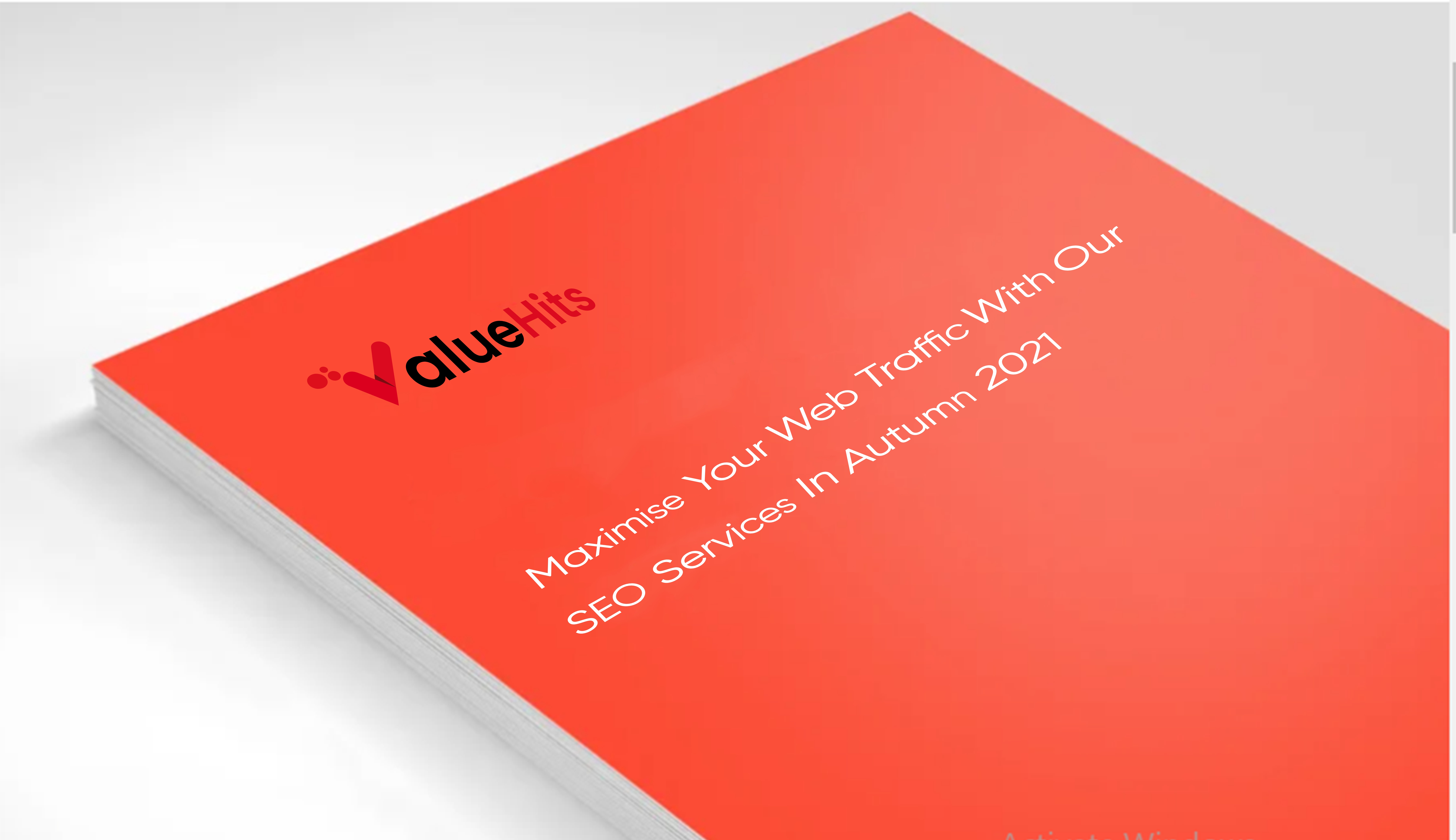 With autumn taking a leave and winter making a grand entrance, all brands, businesses, and organizations have an opportunity to revamp their online presence and intrigue their audience with a fresh new digital outlook. By making the most of excellent, original content and capitalizing on the latest trends, SMEs can shake up their digital look for this Winter 2021-22.
COVID-19's impact was felt across all the industries. However, brands have pushed through and capitalized through having a fabulous digital presence during such turmoil, with a significant focus on enticing and retaining their audience.
ValueHits have implemented several strategies for its clients to make the most of marketing during the pandemic with its SEO services in Mumbai , India.
Sign up to learn more about how we helped brands survive the pandemic.
Also, learn more about:
- Content writing
- SEO
- PPC
- SMO
- Email Marketing
- White label marketing
- And more!
All you must do is fill the form below and receive exclusive details straight to your inbox. You might also be eligible for a free audit report.
May 19, 2023
Video marketing has become a potent tool for brands to connect with their audience and create com
May 12, 2023
As the demand for online visibility continues to grow, businesses are increasingly looking to 
May 5, 2023
Instagram has more than one billion monthly active users.