Maximise your website traffic with our SEO services in Winter 2021-22
Maximise your website traffic with our SEO services in Winter 2021-22
With autumn taking a leave and winter making a grand entrance, all brands, businesses, and organizations have an opportunity to revamp their online presence and intrigue their audience with a fresh new digital outlook. By making the most of excellent, original content and capitalizing on the latest trends, SMEs can shake up their digital look for this Winter 2023-24.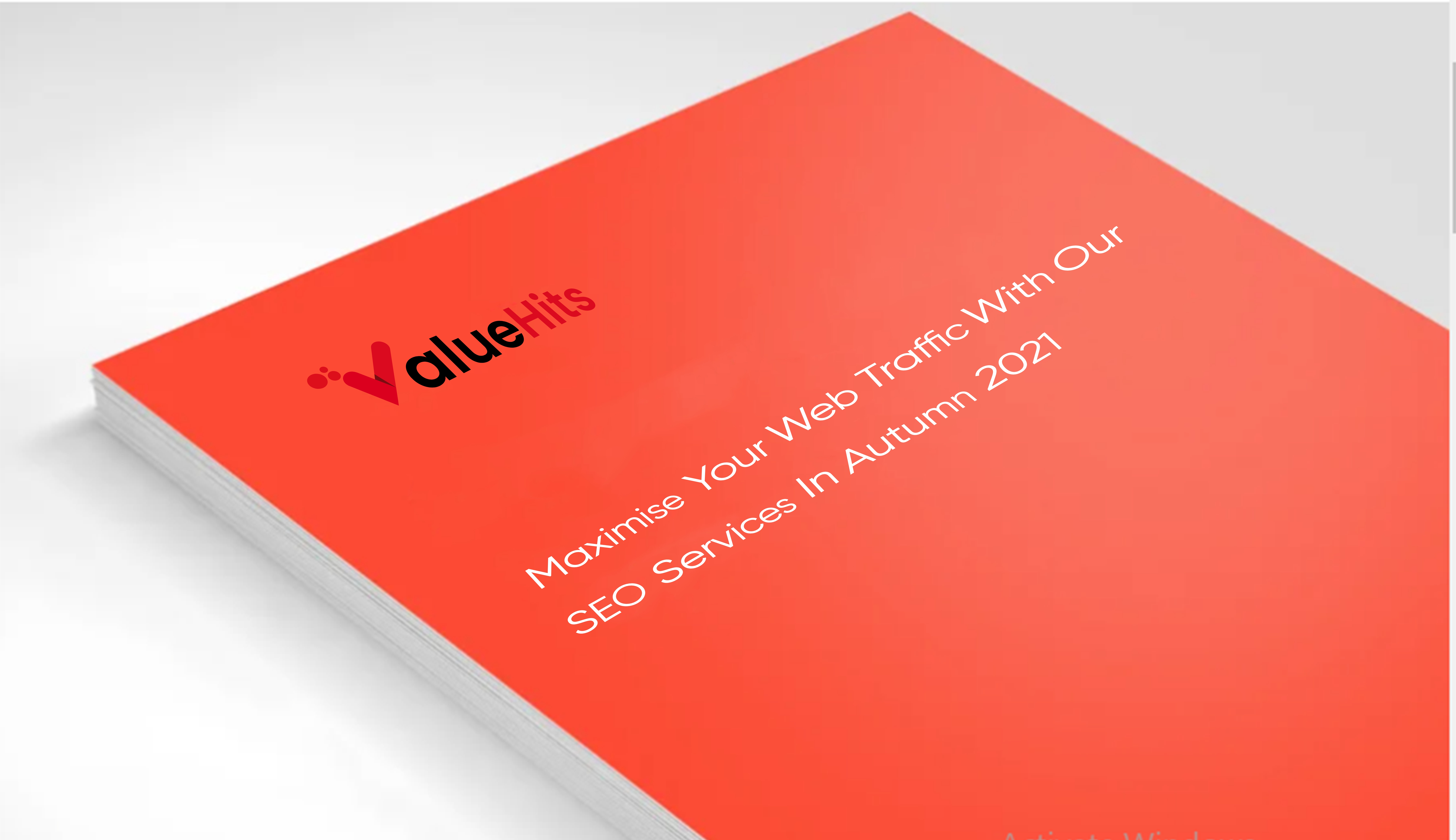 First let us understand what seasonal SEO is.
Seasonal SEO: What is it?
This is one of the traditional SEO strategies. It operates according to the same principles as conventional search engine optimization, with the exception that the optimizer also considers the seasonal popularity of each and every product offered by the company. Seasonal SEO aims to increase sales of seasonal products during a time when demand for them is at its peak.
There are two primary paths for seasonal SEO:
Temporal oriented– considers variations in demand brought on by the seasonal shift in nature.
Based on events – concentrated on occasions that lead to a spike in sales of particular products. Among these are holidays.
Since seasons and events frequently coincide, skilled SEO experts typically operate in both directions. For instance, since Christmas and New Year's Day fall during the winter, presents of winter clothing and accessories are typically chosen. Both paths will work better if time and event optimization are properly combined.
Seasonal variations affect all commercial destinations. There are obvious surges in several areas. For example, the demand for gardening supplies rises in April and falls to lone orders in November. The differences are present even in places where they are not as noticeable. Toys for kids are one example; they are purchased year-round, but demand spikes multiple times around December and January. Consider exploring our affordable SEO packages to capitalize on these seasonal fluctuations and maximize your business visibility during peak times.
An effective business plan must account for the seasonal variations in demand for each of the product categories that are offered. It orders for the business to properly create the assortment, develop promotion, and sustain a consistent sales volume all year round.
COVID-19's impact was felt across all the industries. However, brands have pushed through and capitalized through having a fabulous digital presence during such turmoil, with a significant focus on enticing and retaining their audience.
ValueHits have implemented several strategies for its clients to make the most of marketing during the pandemic with its SEO packages Mumbai, India.
In the digital realm, a website's success hinges on its visibility. As the winter season approaches, it's the perfect time to gear up your online presence and elevate your website traffic. At ValueHits, we specialize in an array of digital marketing strategies that are tailored to not just boost traffic but also drive quality leads to your website. Our suite of services, particularly Search Engine Optimization (SEO), Social Media Optimization (SMO), Email Marketing, and White Label Marketing, are your gateway to enhanced online visibility and sustained growth.
Check out our competitive SEO package prices to kickstart your journey towards greater online dominance.
Search Engine Optimization (SEO): Our SEO services are designed to position your website prominently on search engine results pages (SERPs). We employ a multifaceted approach, encompassing keyword optimization, content refinement, on-page and off-page SEO techniques, and technical optimizations, ensuring your website ticks all the boxes that search engines look for. With our team's expertise, your website not only climbs the ranks but also stays ahead in the ever-evolving digital landscape.
Social Media Optimization (SMO): In the age of social connectivity, SMO is paramount. Our SMO strategies harness the power of social media platforms to enhance your website's visibility, engage your audience, and foster a loyal community around your brand. From content creation to community management, we curate a social presence that resonates with your audience, propelling them towards your website.
Email Marketing: Engage and nurture your audience with our personalized and targeted email marketing campaigns. Our strategies are geared towards driving traffic by leveraging compelling content, segmentation, automation, and analytics, ensuring each email campaign drives measurable results and traffic to your website.
White Label Marketing: Partner with us to leverage our expertise and offer top-tier digital marketing services under your brand. Our white label solutions empower agencies to expand their service offerings, cater to diverse client needs, and drive website traffic while maintaining brand integrity. Explore our range of affordable SEO packages to enhance your clients' online visibility without breaking the bank.
This winter, let ValueHits be your digital partner in steering your website towards greater visibility, traffic, and success. Our comprehensive suite of digital marketing services is poised to elevate your online presence and set you on the path to sustained growth. Whether it's SEO, PPC, SMO, Email Marketing, or White Label Marketing, we've got you covered. Join hands with us and let's propel your website to new heights together.
November 24, 2023
In the world of online advertising, the adage "less is more" often holds true, especially when it
November 17, 2023
With the ongoing expansion of digital marketing, search engine optimization (SEO) has emerged as
November 10, 2023
The largest online marketplace in the world for sales is Amazon.com. And it continues to expand.