SEO Checklist for Redesigning Your Website
SEO Checklist for Redesigning Your Website
Nowadays, almost all users check their queries on the search engine only; that is why appearing on the first page is like getting diamonds but still, Getting a ranking on the search engine is not that much easier. Understanding search engine optimization (SEO) is also essential for your website or services to find in search engines.

Below are blog details that can help you redesign the project per the SEO Guidelines.
Planning
Things that should be SEO-friendly Website:
The first and vital thing your technical person should understand is which content management system CMS and technology need to use per the SEO requirement .
Your selected CMS must manage sitemaps, canonical tags, and redirections settings. Also, ensure your site uses HTTPS encryption if the page asks for any login, payments, or user contact information.
Daily search engine optimization
Get all detailed knowledge about the options available for SEO on the website admin settings. How about the title and meta description field? Redirection etc.
Loading speed
Search engine visibility and usability are part of the loading speed of web pages. Research the content based on your user's location as the website gets visitors from the selected area, so you need to verify this from our service provider.
Rich snippets Data
Check with your service provider whether he can give support for rich snippets of data. Having rich structured data markup on a page can rank higher in search results.
SEO-friendly design
SEO Friendly design generally equals user-friendly design. You need to ensure that your website designer is aware of how the website designer should be, which will work properly on the search engine.
Search engine-friendly design should be:
> Clear
> Easy in navigation
> Important sections should be accessible quickly
> Responsive web design basics
> Secure security
> Website text should be in text, Not image base
> Proper 404 pages (Error pages have been appropriately designed)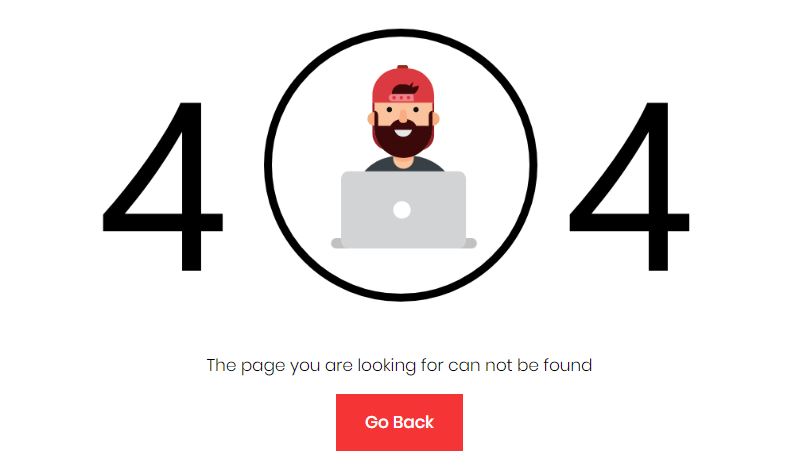 SEO-Friendly Website Structure
While designing the website structure and navigation, SEO needs to be considered. The navigation should have a content keywords base. It should be clear as per user search intention. E.g., below:
Right: Men's Shirts – Shirts – Formal shirts – Cotton
Wrong: Men's Shirts – Office wear - Denim – Chex shirts
SEO-friendly content
Before writing the Website content, research what keywords are essential to our product or services in terms of SEO. Check your competitor's website and what keywords they are using. Simply check the below points:
> Make your website content unique, not duplicated.
> Upload content on the website via blogs, customer reviews, press releases, etc.
> Use internal linking on the content
> Sharing the content is encouraged and made easy
> Revise old content regularly
> The pages and content optimize as per the keywords c
> Use important keywords on the website content (maintain keywords density)
Google understands synonyms better. Don't copy and focus on relevant keywords as per the pages.
Right: "Formal", "Shirts" and "online"
Wrong: "Denim", "shirts" or "Online shirts"
SEO-friendly content management
Ensure your service provider adds and manages the content per SEO guidelines. Check the below points:
> Use correct Heading tags (Heading 1, Heading 2...)
> Provide relevant Images title and alt tags with descriptions
> Maintain Internal links and external links with contains keywords
Right: Read more about Shirts
Wrong: Read more about Formal Shirts
> Meta Title and Description required proper with correct keywords
> URL addresses are descriptive and include correct keywords
Right: www.abc.com/formal-shirts
Wrong: www.abc.com/shirts12%&
SEO-Friendly usability
Test your website on all scales (Small and large). Before your website goes live, ensure other users appropriately test your website. Notice and fix the errors and issues of the website.
Before Launch
List all URL addresses of the Old website
Make all URL address lists of an old website; then, you can export a list of pages driving traffic from Google Analytics with a crawler program like SEO Spider or, sometimes, just from the CMS.
Secure the unfinished site
If you are constructing a website, don't allow Google to see it in progress before it's finished - prevent it by creating a 'robots.txt' file. Ask your developer to index pages only when the site is launching.
If you do not want Google to index the website pages, you can prevent them from appearing in search engines with a robot file.
Ask customers to Subscribe to the newsletter
Make setting to subscribe option of the newsletter who will come to the website.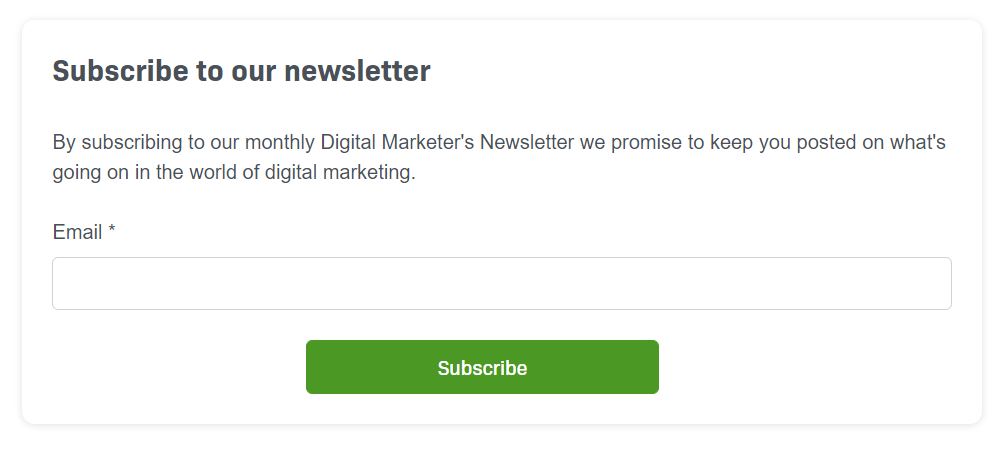 During Launch
Redirecting all of your old addresses
301 redirections indicate permanent redirect from old URL to new URL. This means all users requesting an old URL should automatically need to send it to the new URL but do not forget to test with SEO tools like SEO Spider and Google Search Console's etc. "Fetch as Google" function (if errors come up, fix them or ask for reindexing). Ensure all redirections go straight to the new site.
Check essential backlinks:
You should also check your backlinks using a tool like Ahrefs or Majestic to ensure you haven't lost any important ones. This will help ensure that your link signals get passed correctly to your new pages. If you lost a lot of old links, it might be time to reach out and build some new ones using outreach.
Check the robots file:
It is essential to check your robot's file concerning the directives. It should work properly to let search engines find your website.
Checking internal links:
Ensure that none of the temporary internal links used during the project is left on the finished site.
Google Analytics Setup
Ensure that you use the Google Analytics code or another analytics tool on the website and properly work on the new site.
Connect Google ads to your new website URL
Make Google Ads, and other search engine advertising directs to new website addresses.
Think about sending the sitemap to Google
Create Sitemap on the website. Sitemaps help understand your website layout or structure and make it easier to navigate your website.
Announce your new site is open for visitors
Make content that you and your company can share on their channels. It creates branding and traffic to your new site.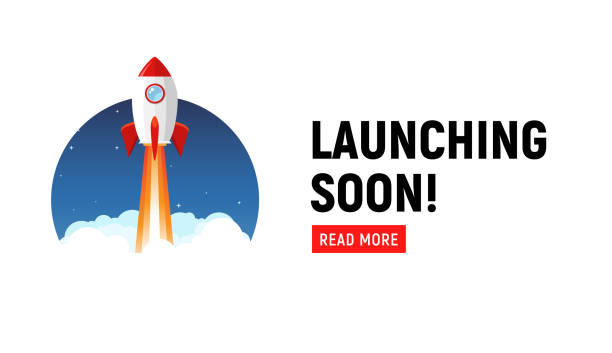 After Launch
Watch your web analytics closely:
Google Analytics is a powerful tool in the hands of an SEO. By understanding what keywords people use to find you, you can figure out which keywords are worth targeting. Follow visitor numbers, bounces, time spent on the site, and the development of your most important pages.
Stay updated on redirections to work correctly
Use a crawler tool (Google, SEO Spider) often during the first month, and ensure redirections work correctly.
Ask for feedback
Ask your customer to give feedback for your
Follow these points when you change the website domain
When you change to a whole other domain when doing the renewal (for example, HTTP → HTTPS or an international domain.au → domain.com), remember these:
> Enroll the new domain on Google Search Console
> Inform about the change on Google Search Console when the website is launched
> On the new domain's Google Search Console, go to "Crawl" and "Fetch as Google", and go through the pages as Google would. After this, "submit to index" for every website page.
> Change the URL's on social media share buttons, and other options, etc
> Check with Google tools, also searching as a visitor would, that the old page's indexing decreases and the new one's increases
> Create new Google Ads campaigns ready for the launch and change the campaigns when the new site is launched (Google Ads can't be directed to the redirections, we need to change the URL's)
September 20, 2023
In today's digital age, having a strong presence on social media is crucial for businesses and pr
September 15, 2023
In the ever-evolving world of digital marketing, Search Engine Optimization (SEO) plays an import
September 13, 2023
PPC optimizations are essential to enhancing the effectiveness of your paid search advertising ca