Tips for Using Images in Your Digital Marketing Strategy
Tips for Using Images in Your Digital Marketing Strategy
Digital Marketing
|
December 9, 2022
Using images for Digital marketing is an effective way to promote your business and reach a larger audience. Images can be used to convey a message, create brand recognition, and engage customers. Here are some tips to help you use images for Digital marketing.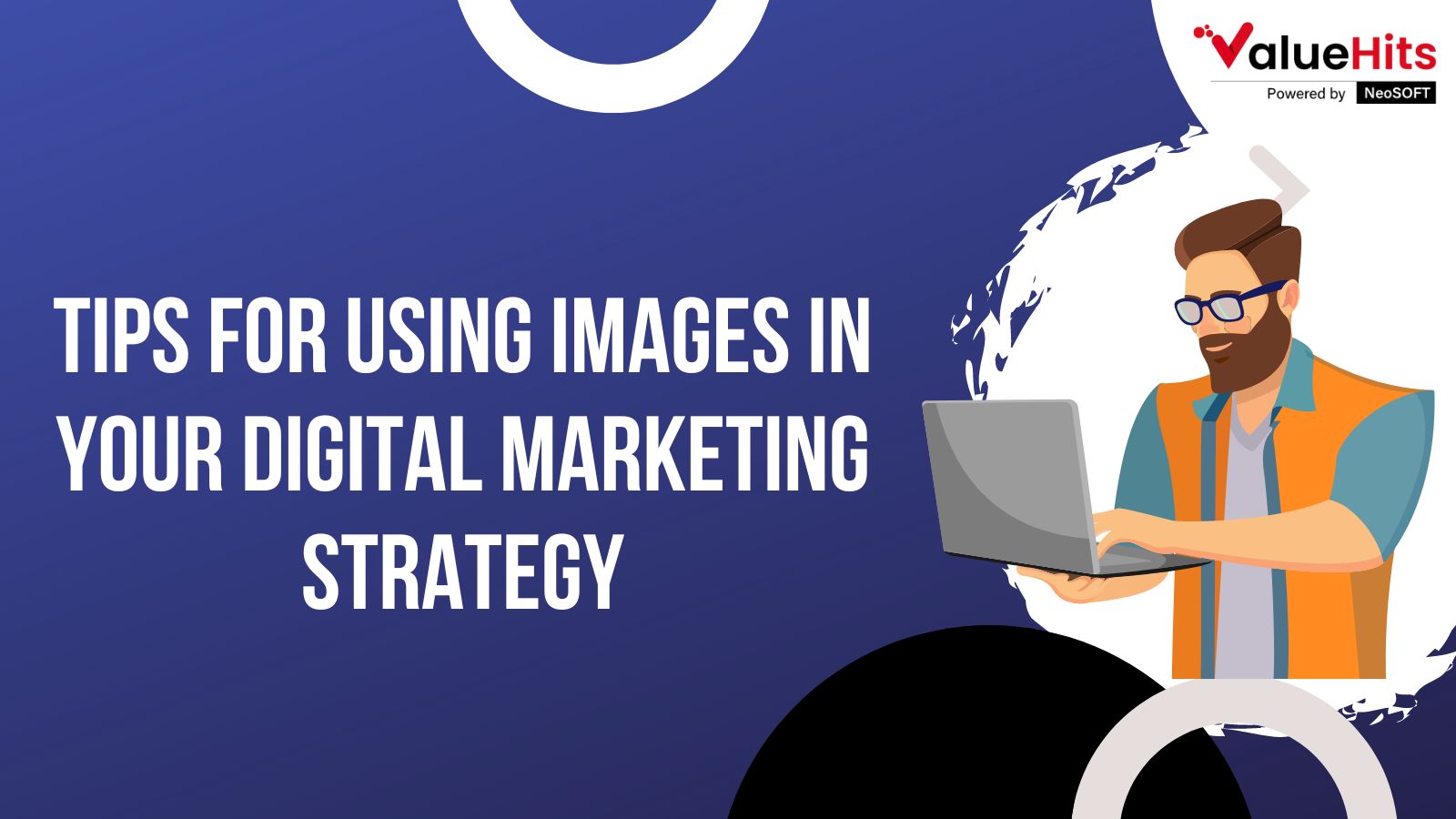 Choose the Right Image
The first step to using images for Digital marketing is to choose the right image. Your image should be relevant to the message you are trying to convey and eye-catching. Consider the size and resolution of the image, as well as its content. You want to choose an image that will stand out and attract attention.
Optimize Your Image
Once you have chosen the right image, you need to optimize it for Digital marketing. This means ensuring the image is sized correctly, compressed, and saved in the appropriate format. Proper optimization will ensure that your image looks good and loads quickly.
Use Alt Text
Alt text is a short description of the image used for SEO purposes. It helps search engines understand the image's content so that it can be indexed and ranked higher in search results. Ensure to include relevant keywords in your alt text to help boost your SEO efforts.
Include a Call to Action
Including a call to action in your image can help drive engagement and conversions. This could be as simple as "Click here to learn more" or "Sign up now". Make sure the call to action is clear and concise to make it easy for users to understand.
Use Social Media
Social media is a great way to reach a larger audience with your images. Post your images on your social media channels and include a link to your website or landing page. This will help drive traffic to your website and increase engagement with your brand.
Using images for Digital marketing can effectively reach a larger audience and engage customers. By following these tips, you can ensure that your images are optimized for Digital marketing and help you reach your goal. For more, consult with Digital marketing company
September 20, 2023
In today's digital age, having a strong presence on social media is crucial for businesses and pr
September 15, 2023
In the ever-evolving world of digital marketing, Search Engine Optimization (SEO) plays an import
September 13, 2023
PPC optimizations are essential to enhancing the effectiveness of your paid search advertising ca