Best Email Marketing Services Company In India
ValueHits is the cheapest email marketing service provider agency in Mumbai, India. Get affordable pricing, packages for bulk email marketing solutions for enterprises, small businesses, startups. Email marketing is communicating, informing, promoting and persuading prospects through email messages. If you are thinking email marketing in this day and age is obsolete, then you are mistaken! Email marketing is one of the most sought ways to tend your prospects, communicate with them and tend them. The better the email marketing campaign, the better is the return on investment.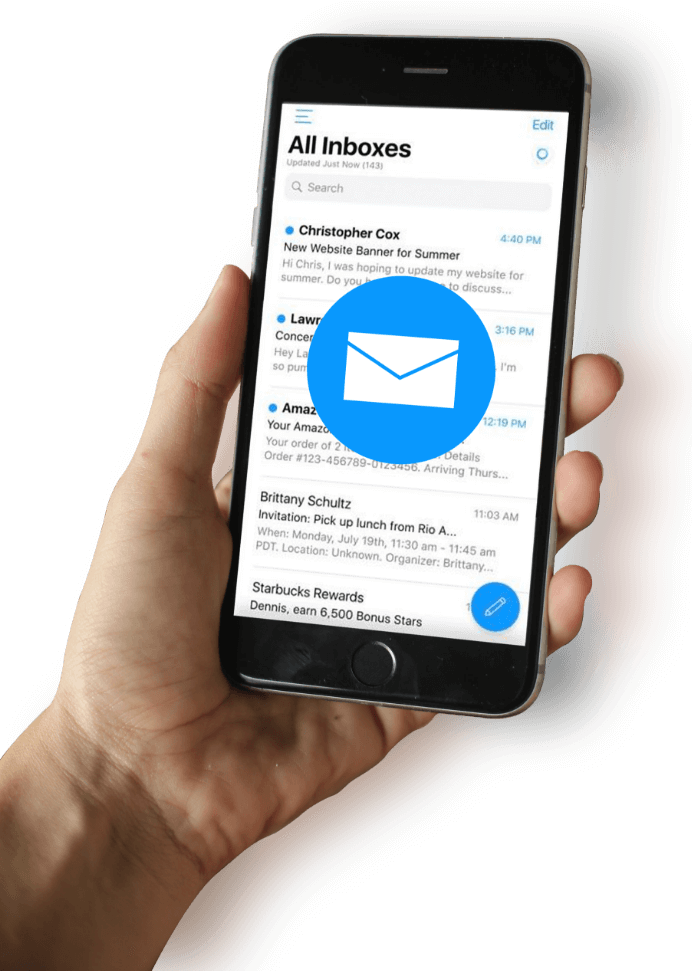 Why do you need Email Marketing Service?
With the help of a strong email marketing strategy, you can reach and connect to your target audience in a more personalised way and increase sales at an affordable cost. Email marketing holds the highest percentage when it comes to return on investment. Our experts make use of various tools and platforms for email marketing that helps your business reach its customers much easier. Still, wondering why you need email marketing services? here are some facts for you
Approx 3.8 billion people make use of emails.
91% of the people check their emails on a daily basis
86% of the people would like to receive promotional emails from companies they do business with
1/3 of consumers have purchased products and services from emails they received
For every $1 spent in email marketing, the average return on investment is $44.
How can we help?
Our experts develop a message that excites your audiences. Our creative content experts are masters at creating appealing, eye-catchy subject lines that motivate your prospects to read the email.
Our research team will provide the most accurate database of email accounts relevant to your business, therefore, helping you reach the right people
We have a complete planning process wherein we identify the communication objective, frame an impeccable communication around it, shoot emails to the target audience and track email marketing activity performance.
We offer a personalised touch to the emails so your prospects can reciprocate better with your business.